ASTRI WORK-STUDY Programme (PhD)
Empowering Research Leaders of Tomorrow
Looking to broaden your scientific horizons and grasp your future?
Now you can continue your education while applying your knowledge and skills to applied research.
ASTRI WORK-STUDY Programme (PhD) offers a pathway and advancement opportunity for suitable candidates to pursue a part-time PhD qualification from the universities during working in ASTRI.
Programme Overview
Working in ASTRI
IoT Sensing and AI Technologies
Ref: PhD/IOTSAI
Trust and AI Technologies
Ref: PhD/TAIT
Communications Technologies
Ref: PhD/CT
Integrated Circuits and Systems
Ref: PhD/ICS
Innovative Mind
Ref: PhD/INM
Cyber-Physical Systems
Ref: PhD/CPS
Do you have fresh perspectives and innovative ideas?
Do you want to realise your full potential on the job and in our community?
ASTRI now offers an unrivalled choice for you.
ASTRI actively supports the development of the Greater Bay Area (GBA) into an international innovation and technology (I&T) hub outlined in the 14th Five-Year Plan. We would leverage the advantages of the GBA for its rich resources and huge market on technology applications with the support of R&D professionals from Hong Kong, Mainland China, and the rest of the world.
ASTRI welcomes motivated, future R&D leaders worldwide to join the R&D projects to help position Hong Kong as a world-class, technological innovation hub.
Features of ASTRI WORK-STUDY Programme (PhD)
Work at ASTRI and study PhD concurrently1
Flexible work location: 4 days at ASTRI + 1 day at campus
Expand your horizons with our WORK-STUDY Programme (PhD) that merges theory and practice
Unlock your potential and explore new frontiers of knowledge with this WORK-STUDY Programme (PhD)
An exceptional opportunity to leverage the expertise gained at ASTRI to seamlessly integrate it with the research conducted for your doctoral thesis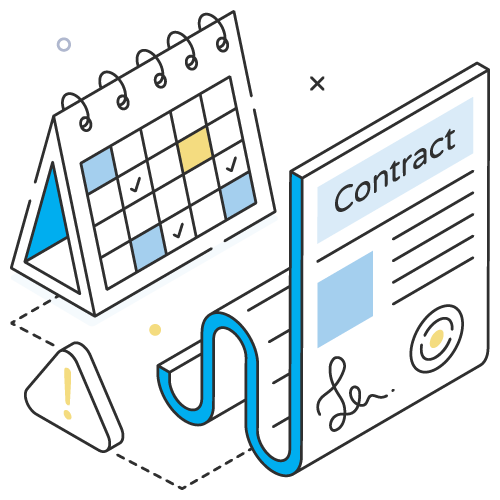 Non-binding nature2
Collaboration partners
(STEM refers to the academic disciplines of Science, Technology, Engineering and Mathematics.)
Job Responsibilities
Support and lead R&D project
Perform research, development, implementation, and integration of infrastructure and applications
Identify and resolve technical problems, technology research and development of core technologies
Lead the design and development of software and hardware applications and systems
Analyse, benchmark, and evaluate system performance
Evaluate and implement customers' requirements
Support IP development
Supervise the literature review and marketing survey on technologies, products, and patents to collect background information for proposal writing
Requirements
A Master's Degree in a STEM-related discipline
Passionate about applied science and technology innovations
A motivated team player with good communications skills
Process
Apply for an R&D job at ASTRI and join ASTRI as a full-time regular R&D staff
Obtain ASTRI internal approval to start application for PhD programme at the university
Enrol in PhD programme at the university1
Application
Please send your resume to [email protected]. You are suggested NOT to INCLUDE sensitive personal information such as HKID or passport number, photo, etc.
Please quote the Reference Code of your interested area (e.g. PhD/IOTSAI, PhD/TAIT, PhD/CT, PhD/ICS, PhD/INM, PhD/CPS etc.) shown above, the university you are interested to apply, and include the following information in your resume:
Name of the university graduated
Master's Degree obtained with academic certificate
Were you an employee of ASTRI? If yes, please state the period
Only shortlisted candidates will be notified. For the admission of PhD Programme of the universities, please refer to the standard admission process of your selected university.
Frequently Asked Questions (FAQs)
ASTRI is an Equal Opportunities Employer. Personal data provided by job applicants will be used exclusively for recruitment only. Please refer to ASTRI Privacy Policy Statement for details.
If there is any conflict or inconsistency between the Chinese and English versions, the English version shall prevail.
Note 1:
Subject to the admission requirements and academic regulations of the universities, including but not limited to the study period, tuition and fee payment.   Subject to employee eligibility requirements and employment administration of ASTRI, including but not limited to qualification and suitability for the job vacancies, annual performance review.
Note 2:
You are not obliged to remain employed with ASTRI for the duration of your studies. You can withdraw from the PhD programme at any point while still working at  ASTRI.